Description
Want to buy Nurglings?
This listing goes into some detail as to what you will get in a box of Game Workshop Nurglings (2017 edition).
Nurglings, small grotesque minions of papa Nurgle, can make a great addition to your army, whether this is for Age of Sigmar or to assist the Death Guard and their pox-ridden brethren.
These slimy little mites of corruption have been found on and brought to you at reasonable prices from across the internet.
These are a must if you love gruesome miniatures and all that is Nurglesque. These miniatures are both great in acting as a distraction model and as a part for narrative play. You can read more about the story of Nurglings and where they belong in the world of Warhammer.
Whether you are looking to paint an exciting and detailed miniature in an array of putrid and diseased colours or whether you enjoy a bit of diversity in your Warhammer collection, These little guys are worth considering.
You can buy Nurgling's here and now if you are eager from this supplier.
BUY NURGLINGS on Wayland games >
Dragon Bone Games is affiliated with this website. Should you decide to purchase this box of Nurglings Dragon Bone Games may receive a commission at no additional cost to you.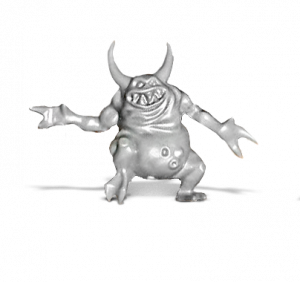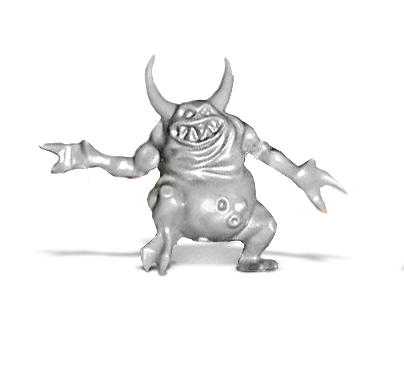 Why buy Games Workshop Nurglings?
If you are still in 2 minds about buying these awesome little pests you can read even more about what you get in a box of Nurglings here. This post shows you what you get inside the box and outside the box.
Already decided?
Mind made up? Buy Games Workshop Nurglings here on eBay as individual models – you can buy these Nurglings relatively cheaply through this website subject to availability. eBay listings can come and go at the discretion of the seller please read more on the eBay terms and conditions.